car
Main Road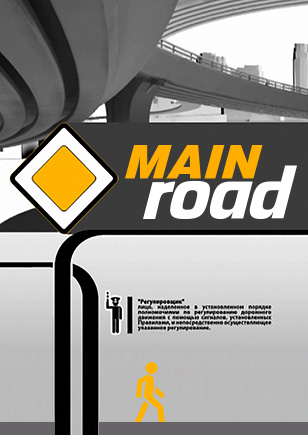 Main Road is the first show on Russian TV dedicated to everything that happens on the roads of the country. The mission of the show is to keep the roads as safe as possible for everyone who has ever stepped on them.
The show provides a weekly 30 minutes of useful information for car-owners and pedestrians alike. In every episode, typical road accidents are modeled and analyzed; experts and lawyers give their advice to viewers. With help from the experts, hosts test second-hand cars and teach the viewers how to choose such cars wisely.
More than 500 episodes and 13 years on air.