renovation
The Village House Solution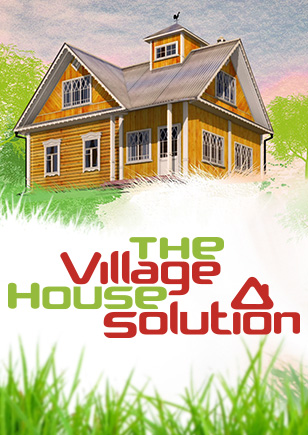 The Village House Solution is a goldmine of useful advice and suggestions for improving your village house and nearby garden, including recommendations from experts in the field.
What can you do to turn your house in a convenient place for living and your overgrown garden thickets into a real English lawn? How not to overpay for all these renovations? The Village House Solution knows all the answers! The show has a million and one ideas for making your suburban life more enjoyable.
More than 10 years on air!