spy
Uppercut for Hitler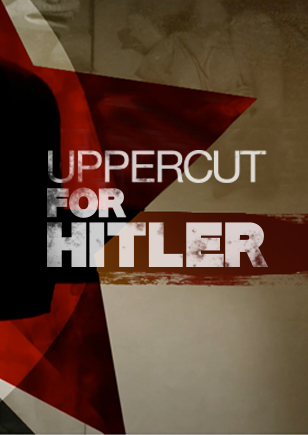 Uppercut for Hitler is based on a real story about an intelligence officer who worked undercover in Nazi Germany and was ordered to kill Hitler. Viewers witness the dark world of underground box betting, clashing international intelligence missions, and crushing hopes all while being captivated by the series' main idea — will he succeed in killing Hitler or die trying?
In the midst of WWII, a young officer, and an ex-boxer Igor Miklashevskiy comes to Germany. He pretends to be a Soviet army deserter. He passes long and torturous interrogations and catches the attention of Standartenf?hrer Walter Schloss. An avid gambler, Schloss makes Igor his personal gladiator in the underground boxing world.
Defeating his opponents one by one, Miklashevsiy paves his way to the upper echelons of the Third Reich. He falls in love with the agent Anastasia Shuvalova, a French woman of Russian descent. She helps Igor with his secret cause — to get close to Adolf Hitler and deliver a fatal uppercut.