crime
Tit for Tat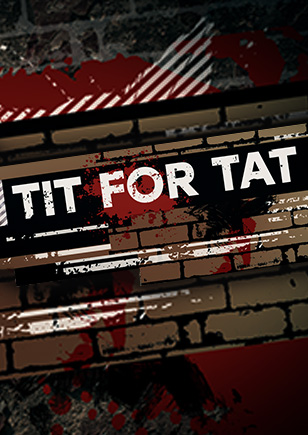 Harlem. That's how the residents of one big Russian city call one of its suburbs. Harlem is a real slum, where authorities prefer sweeping everything under the rug; drug dealers feel free to operate, school teachers are scared of their cruel pupils that can kill them for bad grades, and local police never patrols Harlem at night.
Igor Svetlov was born in Harlem and grew up there, but until now he has been working at Homicide Department of Moscow Internal Affairs Office. He came back to his native suburb when his brother, also a police officer, was brutally murdered.
His work at the local Internal Affairs Office put an end to the quiet life of the suburb. Svetlov has his own idea of honor, dignity, and justice. Igor wants to make things right in Harlem.
A war of survival begins on the streets of the suburb. Will Svetlov achieve his goal? Will he survive? He will have to stand up to the gangsters and find himself on opposite sides with his partners and the loved ones.