drama
Forester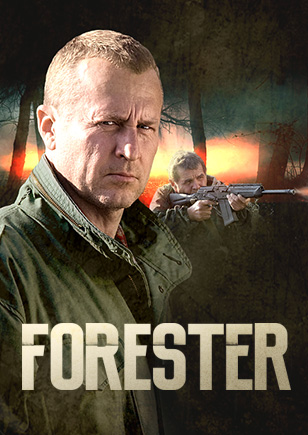 Leonid Zubov is a former special forces officer. He lives in a small village lost in the forest and works as a forester. When he got there, he expected his life to be calm and peaceful, but even this remote place can be dangerous.
Zubov and his associates will have to deal with poaching, illegal entrepreneurship, criminal cases, and also they will have to help people who live in their village.
The forester and his loyal dog named Red become a real threat to the criminals and all those people who try to use the forest and its resources for their own benefit. The former special forces officer Zubov will show everyone who calls the shots!