crime
Bailiffs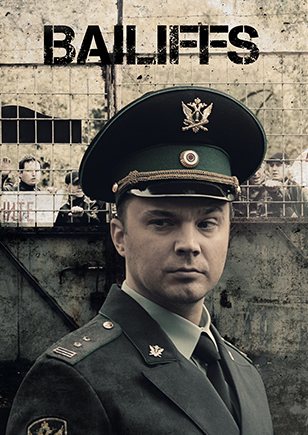 Society has a rather vague idea about what bailiffs do. Basically, everyone thinks that a bailiff is someone who takes away property. But the bailiffs are busy not only collecting debts: the main task of this agency is not to take away, but to return, to reimburse.
The plot centers on Egor Grachev, the head of a bailiffs' department. Every day he and his colleagues are busy compensating for damages and collecting debts. Egor perfectly understands that law and justice do not always go hand in hand. So he often acts outside his instructions and helps people get out of trouble.
Grachev is constantly having problems with the anti-corruption department. Besides, people involved in his cases often use various tricks trying to set up his employees. To top it all, Grachev is at odds with the head of the adjacent department: they are in love with the same girl.