crime
Odin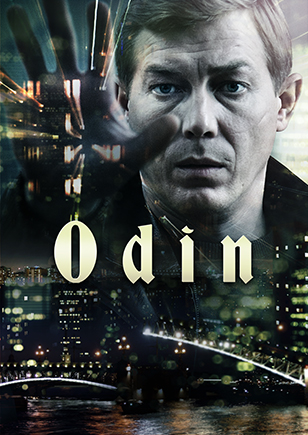 The protagonist of the series is a lonely and unsociable Roman Odintsov, nicknamed Odin. He is 42, and many things are already in the past for him: an attempt to write a thesis on Scandinavian myths, a police work, and marriage with Lyudmila, who took their son and left for US after the divorce. Odin holds a job as a construction worker and has to intent to change anything.
One day Odin's team arrives at the apartment of Viktor Kulba, a former police colleague. Because of Kulba's betrayal, Odin once left the force, and he doesn't want to have anything to do with him. Despite their past, Kulba wants to tell Odin something very important but dies of a heart attack. Kulba's wife, Vika, who was Odin's long-standing love interest, convinces the former detective that it was a murder, and persuades him to investigate.
Just like this Odin is back to detective's work. On his way, he will meet with former colleagues and his ex-wife and his grown-up son.