crime
Major Sokolov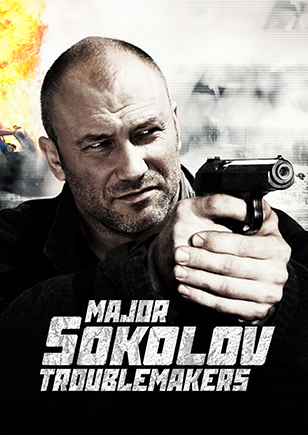 The Office of Internal Security is a special service in charge of investigating crimes committed by law enforcement officers. A team, led by Colonel Ladygin, works the same way as ordinary policemen: wiretapping, surveillance, witness interviews, arrests, and interrogations… The crucial difference is that their targets are fellow law enforcers. As a result, the team members are outlaws within the police system. An atmosphere of distrust and suspicion surrounds them.
The protagonists' convictions are constantly tested. To succeed they must work as a tight team, fulfilling their duty while totally alienated from the rest of the force.
Each day brings new unexpected meetings and dangerous investigations. Chases and shoot-outs are a common thing for the team. Their personal lives get entangled with their jobs, driving families and loved ones in the whirlpool of mistrust and betrayal.