drama
Caspian TV 24/7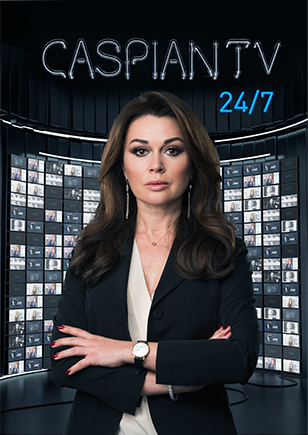 Polina Koroleva's is an owner of a small television company. Her life is destroyed when her lover is killed right in front of her eyes. But when she decides to abandon her dreams and return to her husband and two kids, she meets a longtime colleague, the talented television producer Sergey.
Sergey offers Polina to take a part in a tender for setting up the governor's channel in a provincial town. Against all odds, Polina wins the tender and gathers a creative, professional team.
«Caspian TV 24/7» becomes truly popular. But in order to survive and continue to work on her lifetime project, Polina has to engage in a power struggle between political elites in the region and sort out her complicated personal affairs.