crime
Inspector Cooper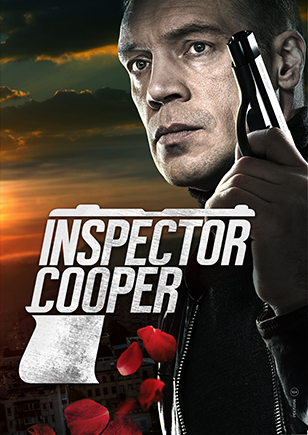 Action detective focusing on exploits of country's best district police officer Alexey Kupryanov, nicknamed Cooper.
Cooper was a talented operative with excellent career opportunities. But when his friend and colleague died while on duty, Cooper lost interest in ranks and went to work «on the ground» and became a district police officer. This way he could continue to search for his friend's killers.
His routine, daily work is to maintain order in the «Arsenal» residential district of a provincial Russian town. Behind its sleepy and faceless facade, real dramas unfold, bold crimes are the committed and illegal deals are made.
Someone sets fire to a car service, someone sells drugs to teenagers. As shadows from the past, criminals return to Cooper's «land» from jail. Every day is a new battle.
Courage, quick reaction and sense of humor help Cooper to deal not only with criminals but also with his complicated personal affairs.